More Voices That Say
the HOS Changes
Are Not Enough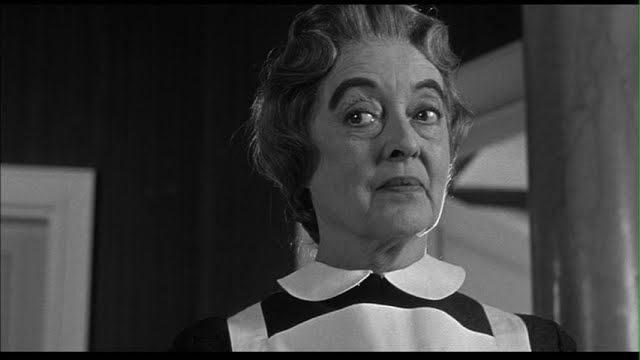 Conventional wisdom: when both sides are unhappy with a decision, perhaps the decision is a good one.
The trucking industry, and shippers who were paying attention to the issue, are not happy with the proposed changes to the HOS rules as stated on December 29, 2010. Neither are the advocacy groups. In fact, they are clairvoyant about their disappointment.
On December 23, 2010, seven full days before the appearance of the proposed rule in the Federal Register, the Advocates for Highway and Auto Safety, Public Citizen, and the Truck Safety Coalition issued a press release entitled, "Safety Groups Say New Trucking Rule Still Puts Lives at Risk."
Making the claim in the very first paragraph that the proposed new rule made only "marginal improvements" over the old rules, the press release went on to say, "the current rule allows tired truckers to drive excessively long hours and is opposed by safety organizations, truck safety groups, labor unions, truck crash victims and survivors, as well as many truckers who are forced to work sweatshop hours. The new proposed rule does not eliminate anti-safety provisions that allow truck drivers to drive and work long hours, rest less, and drive while fatigued."
If anyone has any questions about the politics involved, one only needs to count the number of times the press release insinuates that the Bush administration tried to pull a fast one on the American public with past versions of the rule.
Deeper into the press release, we begin to see presumptions about what the average workweek is for most Americans. "Safety groups support a 48-hour restart provision in order to give truck drivers adequate time off for rest and recovery from the grueling job of operating a truck, as well as loading and unloading freight. The typical work week for most Americans is 40 hours with a full two days off for the weekend, but the new proposal unfortunately perpetuates excessive working and driving hours for truckers."
Perhaps the privileged class of lawmakers, lobbyists, and nonprofit organizations get to enjoy a 40-hour workweek. But I believe that most of us, if we are lucky enough to have a full-time job, are working in excess of 40 hours per week. I know I am, and I know that many shippers do. If you are reading this, you may, too.
Henry Jasney, counsel for Advocates for Highway and Auto Safety, voiced his group's disappointment in the new rule. "We have always felt that the data and research and studies are pretty clear, and their findings in the past are pretty clear, that more hours of driving is less safe. So we're somewhat disappointed that they didn't just come out and say that it should be 10 hours."
Jasney said the groups he works with believe that an eight-hour driving rule would be ideal. Jasney claims that more accidents occur during the first eight hours of an 11 hour shift on the road because more truckers drive for eight hours than for 11 hours. He also says that the accident rate is higher for the last three hours of a shift than for the first eight hours.
Here is the rub in the statement about the accident rate: one group's claims contradict what the other group says. Jasney is playing fast and loose with the data. Some of the accident data, when examined, appear to show a higher rate of accidents in the first three hours of a tour of duty. But more importantly, there is a failure to consider the effect of wasted on-duty time.
A driver's tour of duty is more than just the hours that they actually drive; the tour of duty includes other "working duties," like waiting for load and unload. Under the current rules, drivers get 14 hours of on-duty time. There is no guarantee that those 14 hours of on-duty time will include eleven hours of productive driving time. Delays are inevitable, and shippers and consignees count these delays AGAINST the on-duty time, and so a driver can very well be near the end of his allowable 14-hour shift with only six hours of driving. Even if they were not driving, that 14 hours was "on duty," and the driver did not "stop the clock." He can't under the current or proposed rules.
Another assumption made is that driving a modern truck is much more strenuous than driving a car. That is not necessarily the case. Today's trucks have more comfort features than many luxury cars, features that reduce the physical effort required to operate a truck. Today a growing number of women and men of small stature are behind the wheel.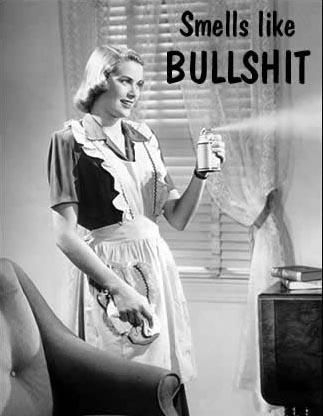 The safety groups also assume, ignorantly, that most truck drivers actually load and unload their trucks. True, pickup and delivery drivers do sometimes load and unload their trucks, but very few modern distribution centers actually require drivers to load or unload the freight on their trucks. In fact, many shippers will not even let the driver onto their dock because of injury liability. Most modern high-volume operations are drop and hook—the driver "drops" the trailer in the yard and picks up another. No waiting for unloading or loading. In many large distribution centers, shippers employ loading-dock scheduling and yard-management systems that are coupled with internal labor management systems inside the distribution center. More and more, shippers are working to cut down the time it takes to load and unload trucks because of the driver detention charges the major truckload carriers impose. Some facilities still take excessive time loading and unloading, but eventually the marketplace will bring enough economic pressure to create change.
Finally, some of the latest rhetoric from safety groups focuses on the perception that the new rule would have a positive effect on driver health. Once again we are seeing an effort on the part of certain people to enforce behavior changes in the name of safety on responsible adults who are just trying to make an honest living.