FMCSA HOS
Listening Session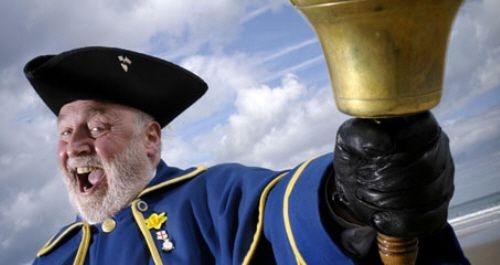 The Federal Motor Carrier Safety Administration is hosting a listening session Feb. 17 in Arlington, VA, close to Reagan National Airport outside Washington, DC. FMCSA is seeking more public input on proposed changes to the hours-of-service (HOS) rule. {Press Release}
The meeting is in response to a joint request by American Trucking Associations (ATA) and the Commercial Vehicle Safety Alliance.
The meeting is from 9:00 a.m. To 5:00 p.m. EST at the Crowne Plaza Washington National Airport Hotel, 1480 Crystal Drive, Arlington, Va. (Directions)
FMCSA published the proposed rule affecting truck drivers' hours of service in the Dec. 29 Federal Register.
The session will be webcast live on the agency's web site, www.fmcsa.dot.gov. Some questions and comments will be read by the moderator, and all submissions will become part of the official record of the event. Additionally, as part of the webcast, FMCSA officials will take online comments and questions from the public from noon until midnight EST.
ATA will attend to testify on behalf of its members, and urges its member companies to send a representative to voice opposition to FMCSA's proposal.
The Practitioners will attend, and we will speak on behalf of our clients and the shipping community. How about you? If you have specific comments that you want to add, tell us below!