Continuous Moves: Another Two-Bag Tactic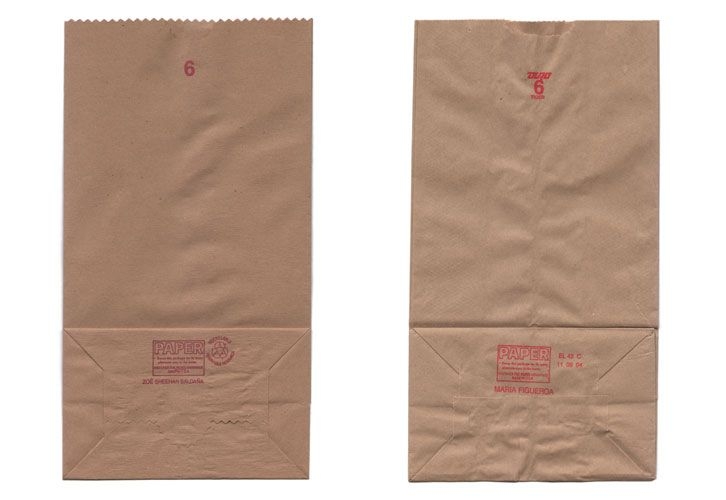 Walmart's private fleet only handles a portion of the company's total transportation demand. Much of Walmart's volume is shipped on common carrier fleets. While Walmart may control some of the inbound action, vendors control far more. And that is where an opportunity lies for Walmart to lower costs.
With a vendor-controlled PPD inbound scenario, trucks delivering vendor goods leave the Walmart distribution center empty. Those empty trucks sometimes travel as far as 100 miles before picking up the next load. This creates waste. If you assume that every vendor truck delivering to a Walmart distribution center has to reposition 50 miles, at 200,000 loads per month, 2.4 million loads per year, that is 120 million empty miles burning over 21 million gallons of diesel worth almost $68 million at fuel cost.
By taking over responsibility for the control of its inbound freight, Walmart can use those same inbound trucks to deliver goods to their stores, creating continuous moves for the carriers.
In the past 10 years, truckload carriers and logistics management 3PLs have chipped away more and more volume from traditional less-than-truckload carriers. Truckload carriers offer shippers continuous move pricing. When the shipper continues the truck on multiple legs through the course of the week, the rate the carrier offers is lower per mile because the shipper is eliminating the empty repositioning miles. Continuous move pricing makes perfect sense, and when done properly it is a win-win situation for both the carrier and the shipper. The shipper wins because overall every leg of the freight movements is executed at a lower cost per mile. The carrier wins because the carrier doesn't have the cost burden of the empty miles to reposition the truck for another customer's move.
Continuous move pricing is simple in theory but somewhat more difficult in execution. A shipper must control freight moving in all directions out from the DC and back from the market. The volumes must be steady, with a large and wide freight base that has excellent matched delivery to pick-up density. Few shippers have a broad enough base of both delivery points and vendor locations to make this pricing concept work—except for our friends at Walmart. They look at the market as a "target rich" environment in which just about anywhere there is a store there is a vendor nearby.
Continuous move pricing not only saves costs, it reduces your carbon footprint—a tactic that meets two strategic goals.