Choosing the Right Measurements Is a Matter of Context
Business is an intellectual sport. Every sport has a scorecard, and a vocabulary that is specific to the sport. If you can't read the scoreboard you can't tell who is winning or losing. If you don't understand the language, the vocabulary, you really cannot play the game.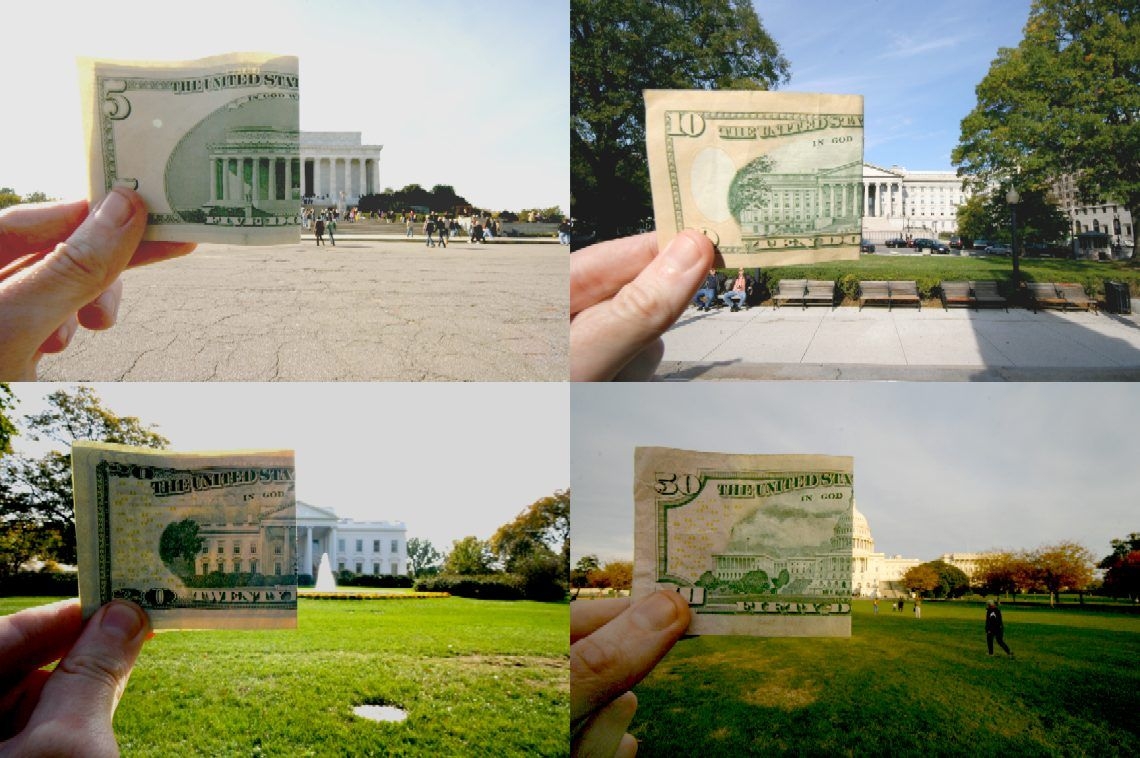 Business is a human social endeavor. It is a formalized social structure. While business uses empirical measurements, assets, revenues, expenses, profits, and cash (all measurable), business still is an emotional human endeavor.
Just as we get emotionally involved in the success and failure of the sporting teams that we follow, we are emotionally involved in the work that we do, in the success and failure of the business enterprises in which we work. If you think that there is no place in business for emotion, you are making a mistake. A business cannot exist without people. People are emotional. Ergo, business must have emotion.
The Power of Emotion
A business enterprise is a complex organization of different vocational activities aligned to what many think is a singular purpose; to make a profit. Alignment is a tricky activity. There are ample examples of a lack of alignment, even in successful businesses. Just as there are dysfunctional families there are dysfunctional businesses. The dysfunction of a business enterprise creates many types of emotions: confusion, angst, anger, sorrow, disappointment, disillusionment, hopelessness.
Business dysfunction is not a modern creation. In relative scale, the structure of the institution goes back centuries; just think of the structure of the Catholic Church as an example, or the Roman government. Since the beginning of the 20th century, our society here in the United States and across the globe, has become increasingly an interconnected society of institutions. Businesses are institutions. Governments are institutions. Schools, hospitals, even our social organizations swiftly become institutions. Frederick Taylor, the father of scientific management, launched into his career in an effort to replace dysfunction with function in the business he managed.
Aligning individual interests can be a challenge, or even a battle. Trust happens when interests align. If we cannot align our interests, trust does not happen, and dysfunction happens. Is it important that all interests align? No. That is perfection, and perfection is the enemy of progress. What is required is that sufficient interests align to create mutual trust. So, the question of what is needed becomes 'What is the minimum alignment needed to establish trust and, therefore, function?'
For the story behind Brendan McKeon's excellent photo above, please see http://www.flickr.com/photos/musely/1977925616/