Inbound Activity Planning Is Tactical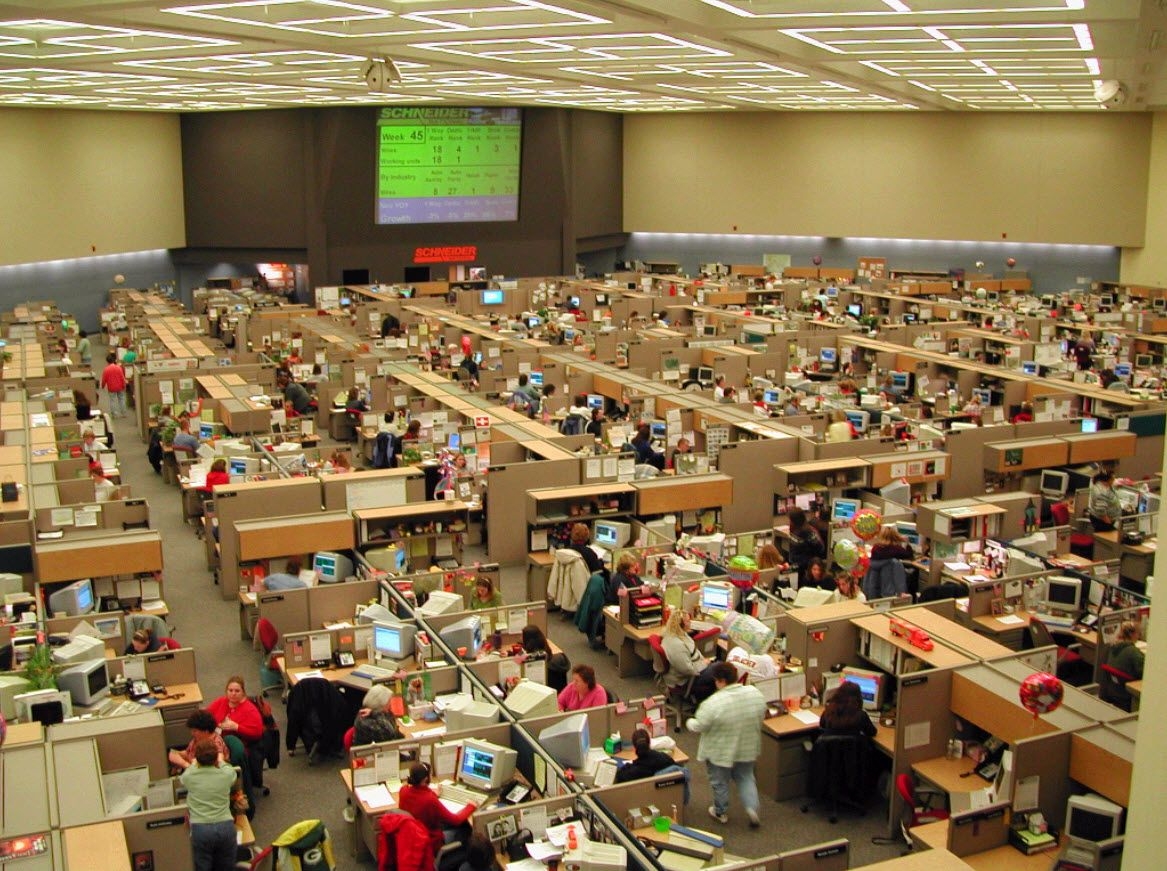 The ability to control the delivery of goods into distribution centers is another huge opportunity for efficiency gains. Gaining visibility of inbound freight before it is picked up allows inbound planners to schedule the freight to match what is needed in inventory replenishment and manage labor needs, adding predictability and performance.
To understand where the gain comes from, let's look at how the process works. Wal-Mart plans its inventory in distribution centers very tightly. Using advanced inventory planning tools, Wal-Mart issues purchase orders to its vendors based on a "must arrive by date," or MABD. Wal-Mart uses a transit calculator to figure how long it will take to deliver a load from the origins to the distribution center. Wal-Mart coaches suppliers to deliver in a four-day window surrounding that date. Under collect terms, the supplier is required to have the load ready to pick up within a certain window and inform Wal-Mart of its readiness. Wal-Mart's logistics coordinators then schedule the pickup with either a private fleet truck or a truck from one of its contract carriers.
Vendors are held responsible for making sure they hit the pickup date. Vendors who don't have the freight ready for pickup on time are charged three percent of the PO value, a substantial enough incentive to ensure that the freight is ready for pickup. From that point, Wal-Mart and its carriers assume the responsibility of getting the freight to the distribution center on time.
This gives Wal-Mart an incredible visibility into the timing of its inbound loads. With a high level of reliability, the inbound planners at the Wal-Mart distribution centers can effectively plan the labor load of the receiving docks three to five days in advance. That kind of advance notice for staff planning is huge. Wal-Mart's distribution centers can monitor the inbound traffic in their yards and either speed up or slow down the delivery of goods as needed.