Healthcare: Cost-Checking the USA vs. the Rest of the World
Joseph Paris
Let's break down the invoice I received for my surgical procedure in a German hospital:
⦁ Pre-operation consultations and tests.
⦁ One-hour operation with a surgeon, anesthesiologist, and three nurses.
⦁ Post-operative care and monitoring.
⦁ Two nights in a semi-private room with WiFi.
TOTAL: €2,900 (or $3,750). Are you kidding me?
I was very surprised at how little all of this cost, and called my doctor friend in the United States about it. After I described the care I had received, she told me the cost for the same service in the United States would have been between $12,000 and $15,000.
Are you kidding me? How can that be?
============================================
So it gets me wondering. It appears the cost of delivering healthcare in the United States is far greater than the cost of delivering healthcare elsewhere. Is this true?
It has already been anecdotally established that the cost of the healthcare services I received in Germany is approximately 60 percent less than what I could have expected in the United States. But how can this premise be extrapolated so that it supports a more general statement regarding the cost of healthcare?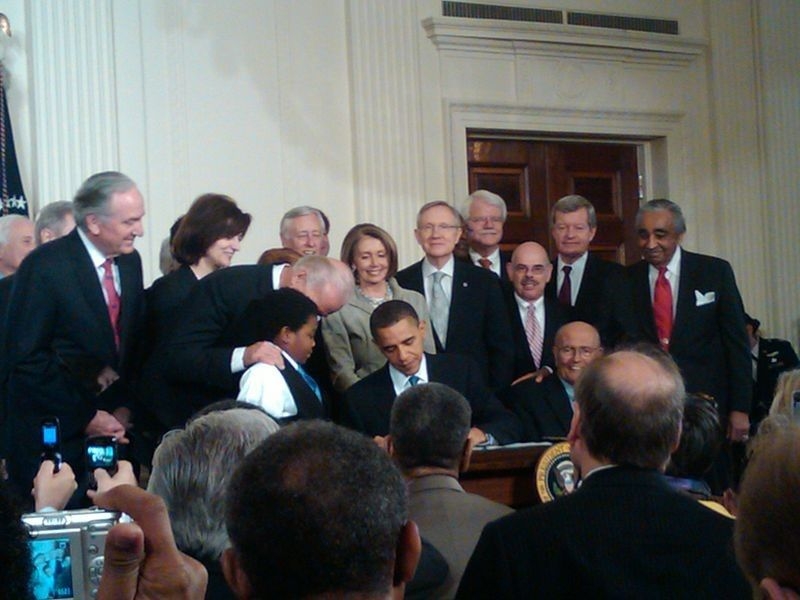 It was that time of year again when I start evaluating group health insurance plans to determine their value (defined as cost of the premium versus coverage received—with a fudge-factor in there for the amount of the deductible). The monthly premiums in 2013 were $500 (single) and $1,200 (family), with a $1,500 deductible ($4,500 family maximum). One of my frustrations is that I presently have to purchase health insurance in New York (since it's the only mailing address I have in the United States). The very same policy, from the very same company in Illinois, would cost me at least 25 percent less. So instead of paying $1,200 per month for a family policy (as I do), I would be paying $900 per month or less (a minimum savings of $300 per month). Since my health insurance policy allows me to obtain healthcare services in any state (or even any country), why can't I purchase my health insurance from any state?
One of the purposes of the Patient Protection and Affordable Care Act in the United States (also referred to as "Obamacare") was to reduce the cost of healthcare delivery so that it would be affordable for everyone. A major part of the plan to accomplish this was to mandate that everyone in the United States purchase health insurance. One would think that fostering a competitive market for health insurance would result in lower premium costs and higher benefits as insurance companies vie for customers and market share. However, Obamacare did not allow for competition across state lines, and the result was that healthcare insurance options were stifled.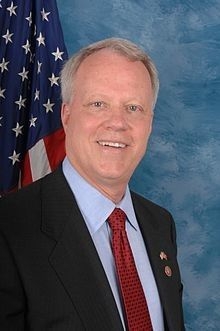 Representative Paul Broun, MD (R-Georgia) introduced a Bill (HR 4224) entitled "Offering Patients True Individualized Options" (OPTION). This bill was introduced as a "repeal and replace" bill to replace Obamacare, which meant that it had no chance of ever passing. However, there were some ideas in it worth considering—ideas that could be incorporated into Obamacare to reduce the cost of obtaining and retaining healthcare insurance, contain costs, and improve the coverage. These ideas include allowing people to purchase their health insurance from any company in any state, and allowing smaller businesses to band together in order to negotiate a lower price.
So given these frustrations with the cost of health insurance, and the overwhelmingly positive experience I had with my healthcare services in Germany, I decided to look for an "Expatriate Health Insurance Policy" designed for people like me. Of course, the policy had to be from a reputable company (it serves no useful purpose to pay very little in insurance premiums if the company will never pay on a claim).
One of the first hits on Google was "Allianz." I reviewed their plans and found them to be very comprehensive in their coverage compared to those I have had in the United States, especially if the "Core-Plan" were supplemented with the "Out-Patient Plan." In fact, I believe the coverage is superior to the plan I currently have.
After typing in my basic information (family members, ages, etc.), selecting the "Classic Individual Core Plan," and selecting a €750 deductible (approximately $1,000, compared to the US-based deductible of $1,500) for which I receive a 10 percent discount from the list rate, I was made this offer:
a) €4,845 annual premium (which is $6,250 annually, or $525 per month).
b) Treatment from any medical provider of my choosing, anywhere in the world.
A bunch of "companion" benefits that don't exist in a typical US-based insurance policy.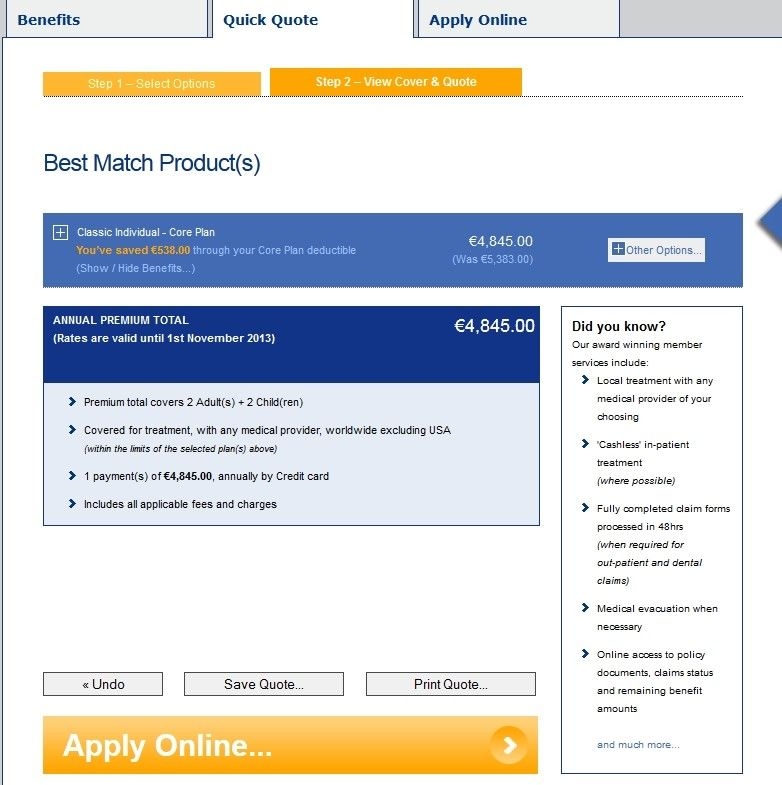 But I noticed something strange—I could not get services rendered in the United States. So I looked at how I might be allowed to include the United States, and this is what I received as an offer: €11,207 per year—a full 225 percent more than the offer which excludes the United States (or 325 percent of the original offer).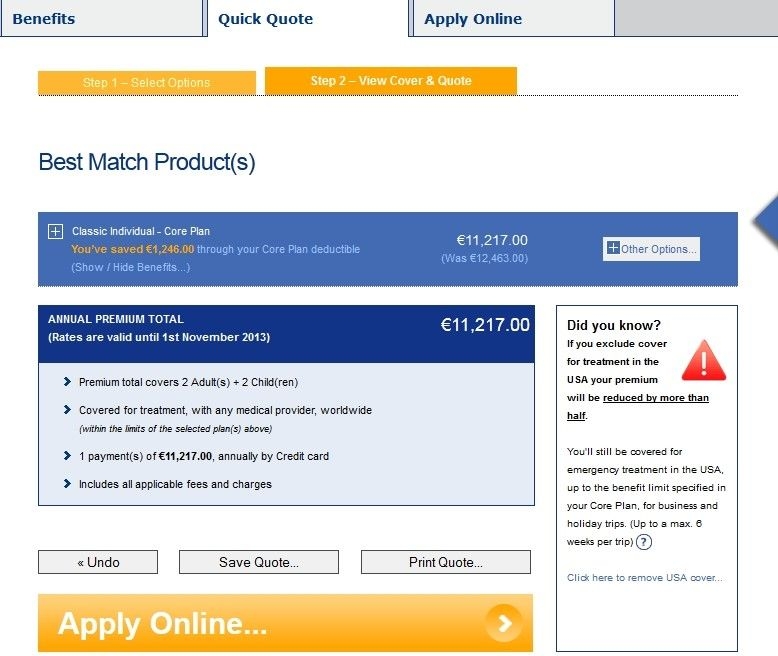 But Allianz is kind enough to warn you of this (see big red triangle with "!"), telling you that the savings can be"reduced by more than half."
Allianz goes on to say that you would "still be covered for emergency treatment in the USA, up to the benefit amounts in the Core Plan, for business and holiday trips — up to a maximum of six (6) weeks per trip." The only thing that can be safely inferred from my experience and from this insurance offering from Allianz is that healthcare delivery in the United States costs more than twice as much as in other developed countries. So it looks like Allianz's stance is that they will cover your healthcare services in the United States if you are already in the United States and have an emergency, but if you are outside the United States you can't elect to have healthcare services rendered in the United States without incurring a huge increase in insurance premium.
NationMaster bills itself as "a massive central data source and a handy way to graphically compare nations." It goes on to say that, "NationMaster is a vast compilation of data from such sources as the CIA World Factbook, United Nations (UN), and Organization for Economic Cooperation and Development (OECD)."
This shows that the United States (at 15.4%) spends more on healthcare as a percentage of Gross Domestic Product (GDP) than any other of 188 countries surveyed. Most of the European and G20 countries spend between 9.0% and 10.5% of GDP on healthcare (with Japan ranking # 45 at 7.8%).
And the United States also spends the most per capita (at $6,100). Most European and G20 countries spend a full 33% to 50% less per-capita than the United States.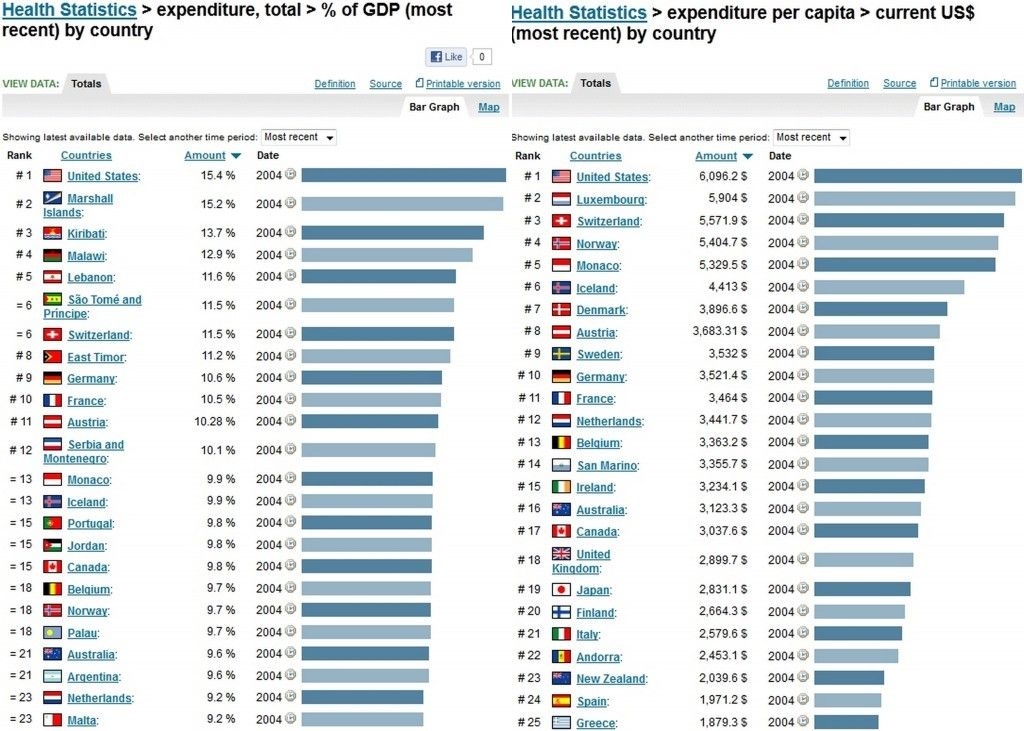 So this is not just a perception based on personal experience and an insurance quote. This is a fact—the United States spends great deal more on healthcare than any other country in the world.
Stay tuned for Part 4: Is the juice worth the squeeze?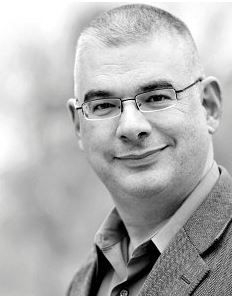 The above post is the third of eight parts of an article written by Joseph Paris. Mr. Paris is the Founder and Chairman of the XONITEK Group of Companies, an international management consultancy firm specializing in all disciplines related to Operational Excellence, the continuous and deliberate improvement of company performance AND the circumstances of those who work there, and the pursuit of Operational Excellence by design, not by coincidence.
He is also the founder of the Operational Excellence Society, with hundreds of members and several chapters located around the world, as well as the owner of the Operational Excellence group on Linked-In, which has over 25,000 members.
For more information on Mr. Paris, please check his Linked-In Profile at: http://de.linkedin.com/in/josephparis