!– Twitter Card data –> <!– Open Graph data –> <!– Schema.org markup for Google+ –>
What is a name?
A name identifies something. People have names, as do dogs and cats. Buildings, too. Machines have names, as do machine parts, materials and products. Activities have names. Actions have names.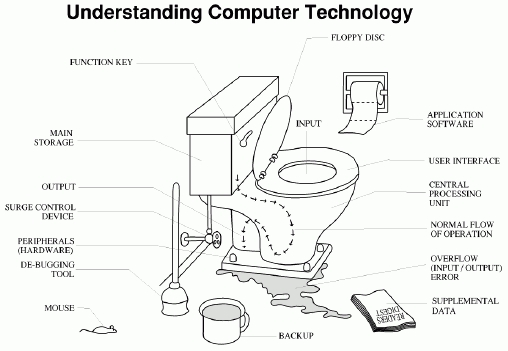 No matter the technical area, there are technical terms, names, that represent different parts of complex systems. There are terms used throughout inventory management. Lead time. Cycle time. Transit time. Service level. Z-factor. All are terms used in inventory management. Read on to gain depth behind the key terms used today.
Messy Inventory
Did you get everything you were looking for this Christmas? Online or at the old-fashioned store, did you find everything that you wanted?
I bet you didn't. Many did not. In our family, we had to resort to the second or third choices, or we found something almost like it in another place. Speaking to friends and neighbors they had the same experience, items advertised or displayed online, but not available. Even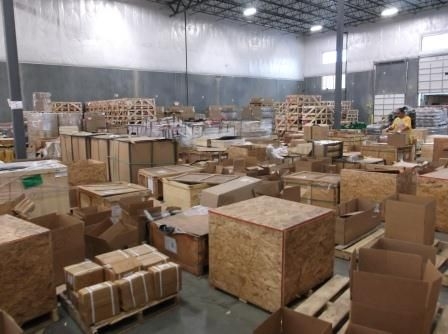 0n the Big River web site. I even got notices of backorder – where the merchant accepted the order, acknowledged the order, charged the credit card, and then a few days later sent a message listing items that would not ship before Christmas.
There is no doubt that there are some unhappy consumers.
What is Lead Time?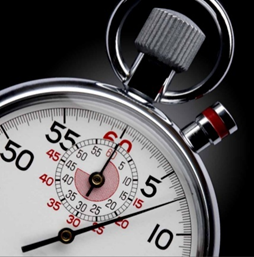 As simple as we all want to believe the concept of lead time is, I believe there is a real disconnect between what we believe the lead time is and what others believe it is.
Let me share a story from my past. I once worked for a company whose various teams were unable to agree on how to measure lead time:
The distribution team measured their inbound lead time from the date the order shipped until it unloaded.
The transportation team measured transit time (a subset of lead time) from the time the order shipped until it arrived in the destination yard.
Inventory management measured lead time from when they placed the order until the product was received and in the pick location!
Some vendors measured lead time from when they acknowledged the order until it shipped out their door.
Other vendors measured lead time from when they released the order to the warehouse to when the order arrived at our location.
Who was right?