Best-In-Class Companies Focus Cross-Functional Teams on Working Capital
Many different factors affect the working capital of an enterprise. The levers of management reside in different internal management departments. External forces create pressure from different sources, at different times, and in different ways. Working capital management is far more complex than it used to be. No single company department can "own" the problems—the whole enterprise does. Read More
Revenue is Sales - Not income
OK, So we have established that the reason a company has assets is to create revenue. Hopefully, it is now clear that investing in things that do not convert to revenue or enhance revenue is nothing more than pimping the assets.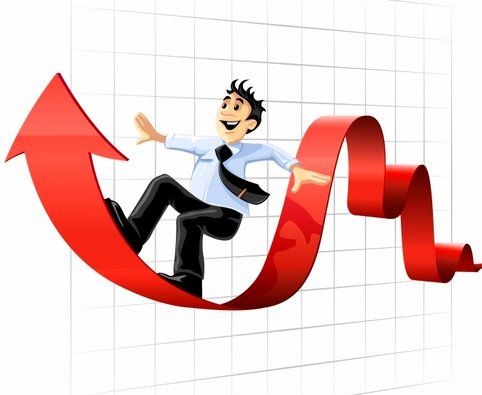 A company owns assets to create revenue. So what is revenue?
Revenue is sales. The very first line of the income statement is the sales line, the top line. Don't get confused and call that top line income. Income is what you have after you subtract expenses, and it shows up at the bottom of the income statement—the bottom line. Don't feel bad if you get the two confused; many people do.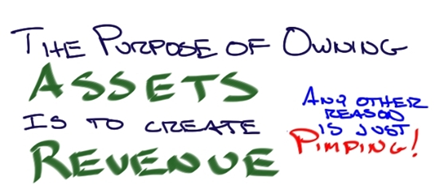 Assets: The Things & Stuff a Business Converts into Revenue
Things and stuff are needed to make a business happen. The things include hard objects such as buildings, machines, trucks, forklifts, cars, computers, and tools. Things have a "life," and businesses tend to keep things for some time. The stuff is what the business sells—inventory, cash, and the money owed to the company, receivables. Read More
Do You Have Your Working Capital Tight or are You Just Tight on Working Capital?
For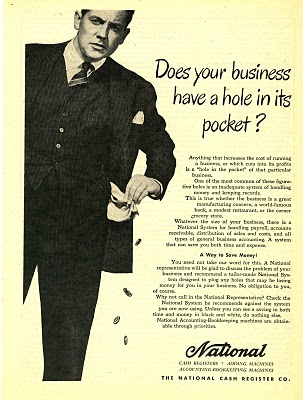 many companies, working capital is a combination of earned organic operating cash and cash from financing activities, i.e., borrowed money. Global commerce is dependent on the availability of credit to trading partners. As credit markets tighten up, working capital tightens up, creating a rather tight feeling for many companies.
Working Capital is an ongoing concern for manufacturers, importers, distributors, and retailers. Tight credit requirements continue to worry business owners. The still-jobless recovery from The Great Recession continues to pressure top-line revenue growth.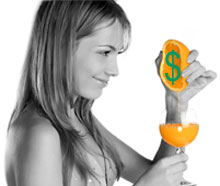 Funny Expenses: The Ones from Long Past Expenditures
There are really two kinds of expenses: real expenses created by current activity, and funny expenses that come from money spent a long time ago. Funny expenses are depreciation and amortization. Read More